EYFS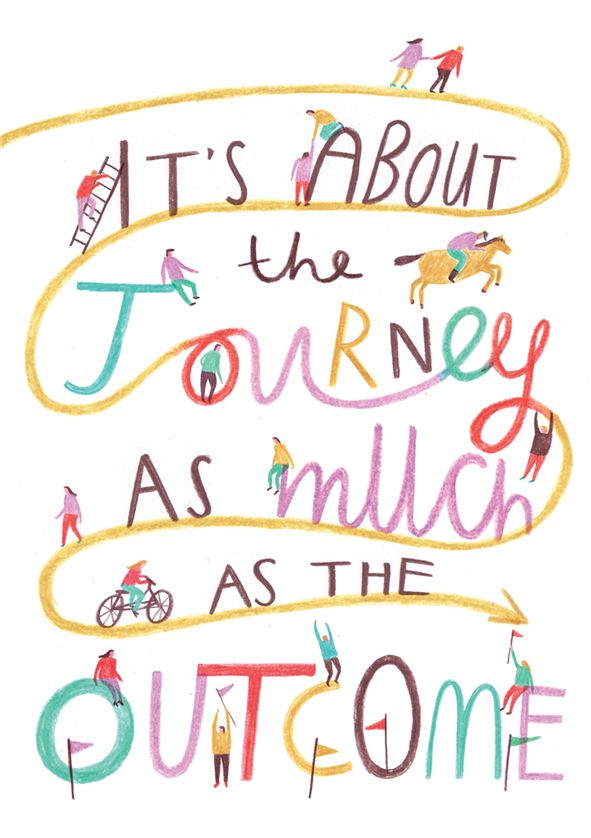 Welcome to our EYFS curriculum learning page!
Here you will find the different the level descriptors for the various age brackets within the EYFS and the ELG descriptors that we hope the children will work towards achieving at the end of their time in the Early Years Foundation Stage.
Click on the home learning tab to see fun & exciting ways in which you can support your child at home. Have a read too of the Welcome meeting presentation by Mrs Adams (EYFS Lead).
The EYFS newsletters are posted in 'Our School'- EYFS- Foundation stage.
Catch up here on what has been happening in the EYFS each week!